Natasha Brown Exhibition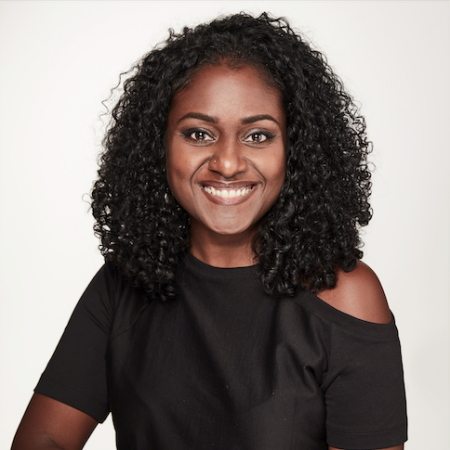 The Windrush Generation of Telford - University Exhibition Project -  Natasha Brown (2005)
Being a UK born child of this amazing generation of brave and resilient Caribbean people who migrated to England in the 50's and 60's, I thought it important to document and capture some lasting imagery of them.  Having already lost some family members by 2005 I was really passionate about capturing and preserving the memory of this beautiful and unique generation within my home town of Telford.

For us, the children of the Windrush generation, we know there will never be another like them. 

They helped to create the rich social tapestry of our families, communities and industry within the Telford area and their impact was so much more important than they will ever realise. - I wanted to pay tribute to them for their contribution to our lives, communities and our unique local history of which the Windrush Generation became a huge part.